↵
Discovering Photography 2012
published on 30 January 2012
This year is going to be exciting, after running a couple of courses last year I've expanded the basic course into a workshop and already reserved a couple of dates in my calendar.
The workshop is still about the basics of photography, except this one is longer and you'll get the chance to work with your camera and ask questions about your camera, which I will answer. So, without further ado, here are the details:
Course Summary
No experience necessary! I will provide a basic understanding of photography and light, guiding you through practical exercises that illustrate the elements of photography. You will then have the chance to put into practice the theory you have learned by using your camera to take some interesting pictures in and around the studio.
Bring your own camera along with you and get to know it better while learning simple tricks to help you take beautiful pictures.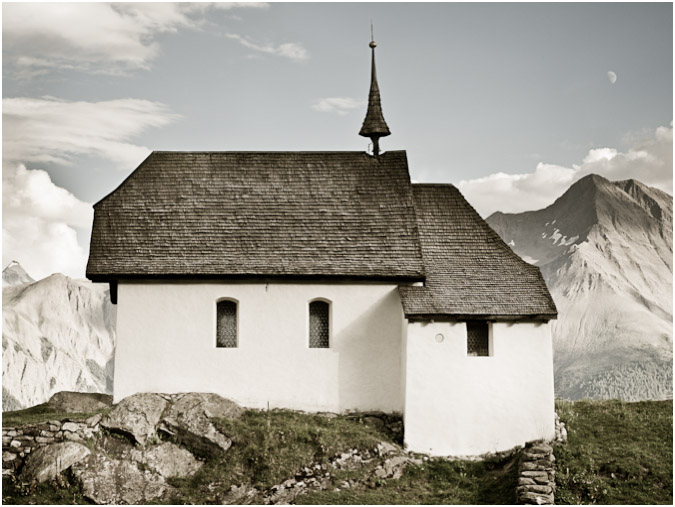 Course Elements
Theory

What is a camera, back to the basics
How does the camera see the world
How to make the camera do your bidding
How to the eye sees a picture and how to guide it in your photos

Practice

Metering & Exposure, Exposure Compensation
Aperture (f-stop, depth of field)
Shutter Speed
Choosing your subject
Rule of Thirds

Photo Analysis & Discussion

Discussion of the photos taken during the course
Personal experiences of today's session
Good vs. bad photos
Course Details
Course language is either English or German. Depending on the demand for a course I'll fix the language to one or the other, I will definitely let you know beforehand what it's going to be.
Duration: 3 hours
Group Size: minimum 5, maximum 10
Course Leader: that'd be me, Andreas
Venue: my studio, AfB Studio GmbH, Trittligasse 4, 8001 Zürich
Price: CHF 180.00 (includes 8% VAT)
Dates available for courses (times still have to be defined):
March 10 (Saturday)
March 11 (Sunday)
March 31 (Saturday)
April 1 (Sunday)
April 28 (Saturday)
April 29 (Sunday)
May 19 (Saturday)
May 20 (Sunday)
June 2 (Saturday)
June 3 (Sunday)
Registration
Follow the sidebar or go directly to the event page on EventBright for registration.